No one should miss out on going on holiday regardless of their disability and thats why we offer Carer Assisted holidays for the disabled. We understand holidays for the disabled in the UK and abroad can sometimes be a challenge, but your Carers/Personal Assistants will try to make sure you can have the holiday you want. Whatever you need to make your holiday perfect – we'll do everything we can to make it happen.
Looking for holidays with care provided? A live in carer can help you:
A Carer/Personal Assistant will provide 24 hour care and support whilst on holiday in the UK or abroad
Assist with organising transport to and from chosen destination
Liaise with travel agents
Administer medication
Manage peg feeds, catheters or stomas
Ensure accommodation is fully equipped with relevant mobility aids
Ensure all nutritional needs are met
Provide personal care
Work closely with GPs and other health care professionals to ensure all medical needs are met
Why choose us to find great live-in carers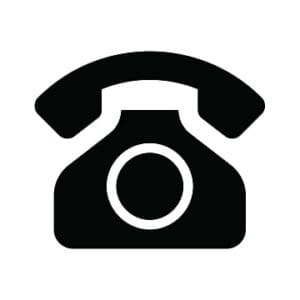 1) Call our friendly care team If you think care in your own home may be the right option for you, call our friendly team today on 0330 0535014. You can also email us to arrange someone to call you back at a time convenient for you.
2) Talk to an expert A Customer Care Partner will discuss your care requirements and the type of live-in carer you're looking to employ.
3) Choose the right Carer We will suggest the carers who we think are perfect matches, you interview and choose who you would like.